Holding Furnace, using Natural Gas Burner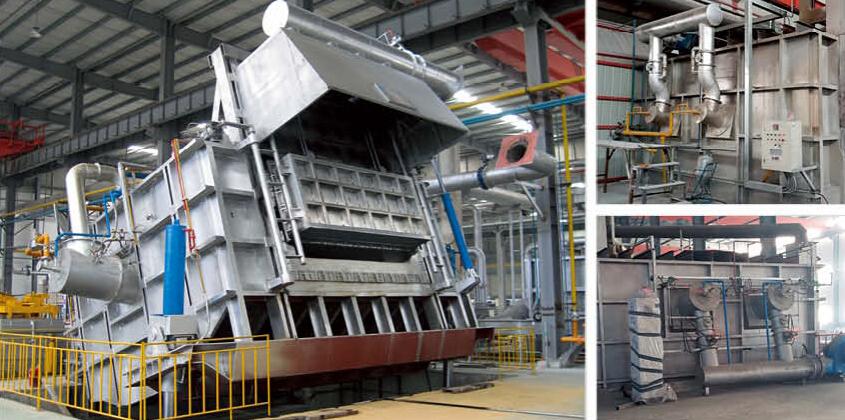 Overview
The main function of holding furnace used in aluminum rod production is to preserve the heat of the molten aluminum melt by melting furnace or regulate the temperature of the molten aluminum. Combustion system has relatively smaller power. The most significant advantage of the holding furnace is that the furnace volume can be designed larger. It has lower production cost compared to the combustion by electricity and more environmentally friendly than using heavy oil or diesel as fuel. Holding furnace is an ideal choice with the present of exhaust and ventilation equipment and high cost-effective. Countries such as Russia and Central Asia including Uzbekistan, Kazakhstan, Thailand, etc. use natural gas as fuel.
Custom-made products for previous customers
In March 2012, customer from Uzbekistan approached us to purchase 25 tons holding furnace using natural gas as fuel. We manufactured the furnace according to customer needs as well as the request from the local government on reducing pollutant emission so that it is environmentally friendly. The furnace functions normally until today.
Parameters
Dimensions (LengthxWidthxHeight): 6200mmx5900mmx3100mm
Energy consumption: 30m3/t.AL