Casting Machine for Aluminum Alloy Plant
Casting system consists of casting platform, automatic casting system and aluminum casting machine. It is applicable in aluminum alloy plant to manufacture aluminum rod and billet.
---
Application
Casting platform crystallizes the molten aluminum into billet. It is made up of Q235 steel and non-adhesive aluminum castable. Our company provides round aluminum rods with a casting diameter ranging from 65mm to 680mm. The square aluminum rods and hollow aluminum rods can be customized based on customer requirements.
Die casting components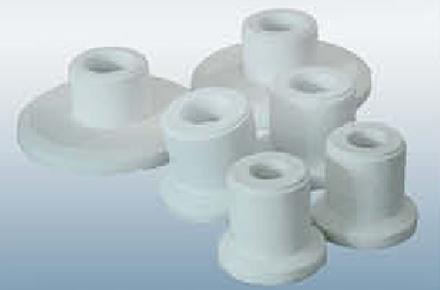 Casting
A component from casting platform. Its function is to deliver molten aluminum.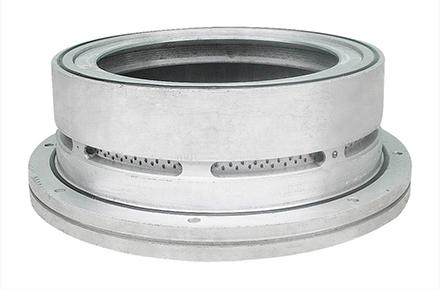 Crystallizer
A component from casting platform, it is used to cast the molten aluminum into aluminum rod, similar to mold
Diverter
A component from casting platform. Its function is to deliver molten aluminum.
Features
Compact arrangement to increase the production efficiency.
Adopts double-layer sealing ring with leaking observation hole to detect water leakage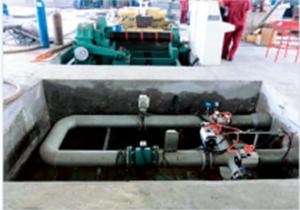 Application
Auxiliary equipment for casting machine which is used to regulate flow rate of cooling water automatically. It consists of flow meters, electric valve and steel pipe. Flow meters and electric valve control the speed and rate of water flow and hence allowing precise control of the flow rate. The flow rate can be chosen between the range 0-600m3/h. We are able to customize the automatic casting system if flow rate greater than 600m3/h is requested by our customer.
Aluminium rod casting machine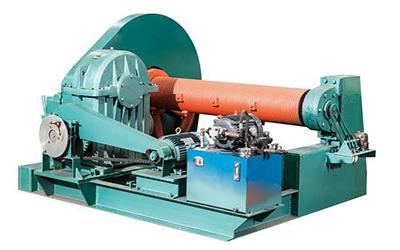 Application
The casting machine is used for traction in the vertical casting of aluminum rods. The casting tonnage is between 5 to 45 tons, which is mainly consists of motor, retarder, reel and frame.
Features
Multiple selection on tonnage with range between 5 tons to 45 tons to satisfy various customers' needs.
Casting machine controlled by variable-frequency drive which allows precise control on the speed.